Program Costs
1) Complete Application Form & Deposit Payment
Head to www.campmaldives.com/apply, complete your application form and deposit payment cost of £49.
2) Option 1 – Payment in Full
If you choose to pay your fees in full, then there is nothing further to action! Applicants who choose to pay in full will be given a £50 discount from their final program fees and will qualify for a discounted rate of £1499.
3) Option 2 – Direct Debit Plan – Cost Variable
Following receipt of a £49 deposit payment, a personal direct debit plan will be set up, with payment dates mirroring that of your intake date. For example, if your intake begins on the 8th of the month, then your monthly payment will be debited on the 8th; if your Camp Maldives intake begins on the 15th, then your payment date will be the 15th of every month, and so on. The direct debit has been set up to ensure that your program fees are paid in full 8 weeks before you depart for your Camp and mirroring your intake calendar start date as detailed above.
4) CRB – £48.86
In order to work with kids we need to make sure you have a CRB check. These needs to be done through Camp Maldives and completed before you get to Camp.
5) 3rd Party Costs
Flights, Medical Form and Insurance
We offer discounted insurance and flights in which you can sit with other Camp Maldives participants. Simply email flights@invasion.com for a quote!
Dates
19th June 2020 – 10th July 20
10th July 2020 – 31st July 2020
31st July 2020 – 21st August 2020
21st August 2020 – 11th September 2020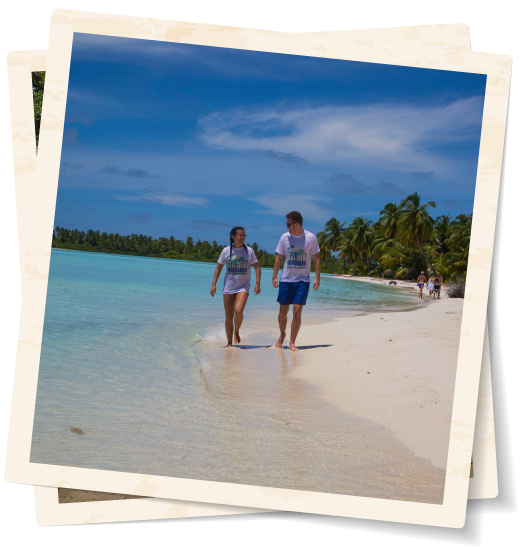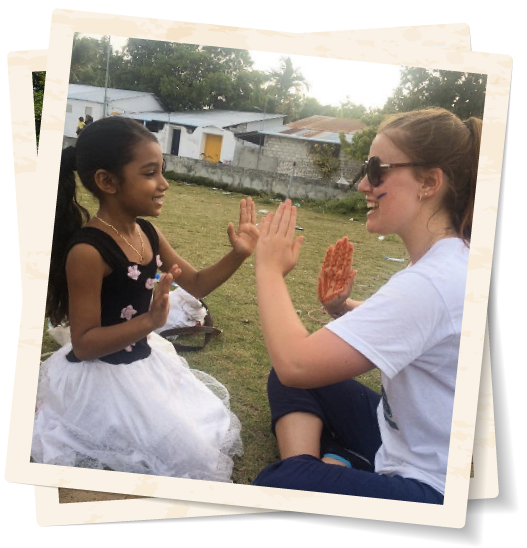 Camp Maldives
Get to Camp Maldives and turn your Summer into the experience of a lifetime!